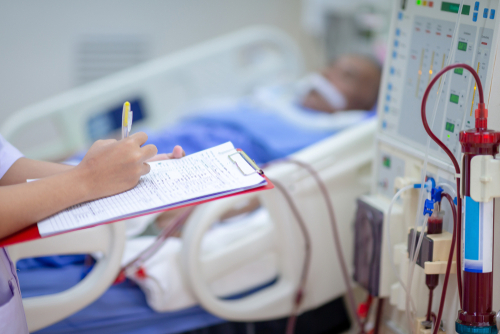 Gold Coin Seva Trust, Provide medical life saving medical equipment and other medical services to the needy people.
Jeevan rakshak chikitsa seva
What is Jeevan Rakshak Chikitsa Upkaran Bank
We offer the needy individuals medical equipment like an oxygen machine, a wheelchair, a pulse oximeter, etc. in partnership with a well-known health care facility in the city.
Any needy person may utilise this device by making a small deposit.
We provided many in need with life-saving equipment during COVID-19.
We offer a wide range of partnership options, all customizable to meet your CSR objectives.
He who has health has hope, and he who has hope has everything.