This campaign is being run by the Gold Coin Seva Trust to make the city beggar-free.
Indore bhikshuk mukt abhiyaan
What is Indore Bhikshuk Mukt Abhiyaan
Partnering to build a world where all can be empowered through cooperation of all.
The 2030 Agenda for Sustainable Development includes eradicating severe poverty for all people worldwide by the year 2030 as one of its key objectives. The rate of poverty decreased from 10.1% in 2015 to 8.6% in 2018, marking a historical low for the period between 2015 and 2018. According to nowcasts, the COVID-19 pandemic caused the global poverty rate to spike from 8.3% in 2019 to 9.2% in 2020. This is the first time extreme poverty has grown since 1998 and the highest increase since 1990, and it has held back efforts to reduce poverty by about three years.
In this line, we are assisting the nation in eradicating poverty and child abuse as a result of this campaign by sending those people to government centres where they can enhance their skills for earning their livelihood.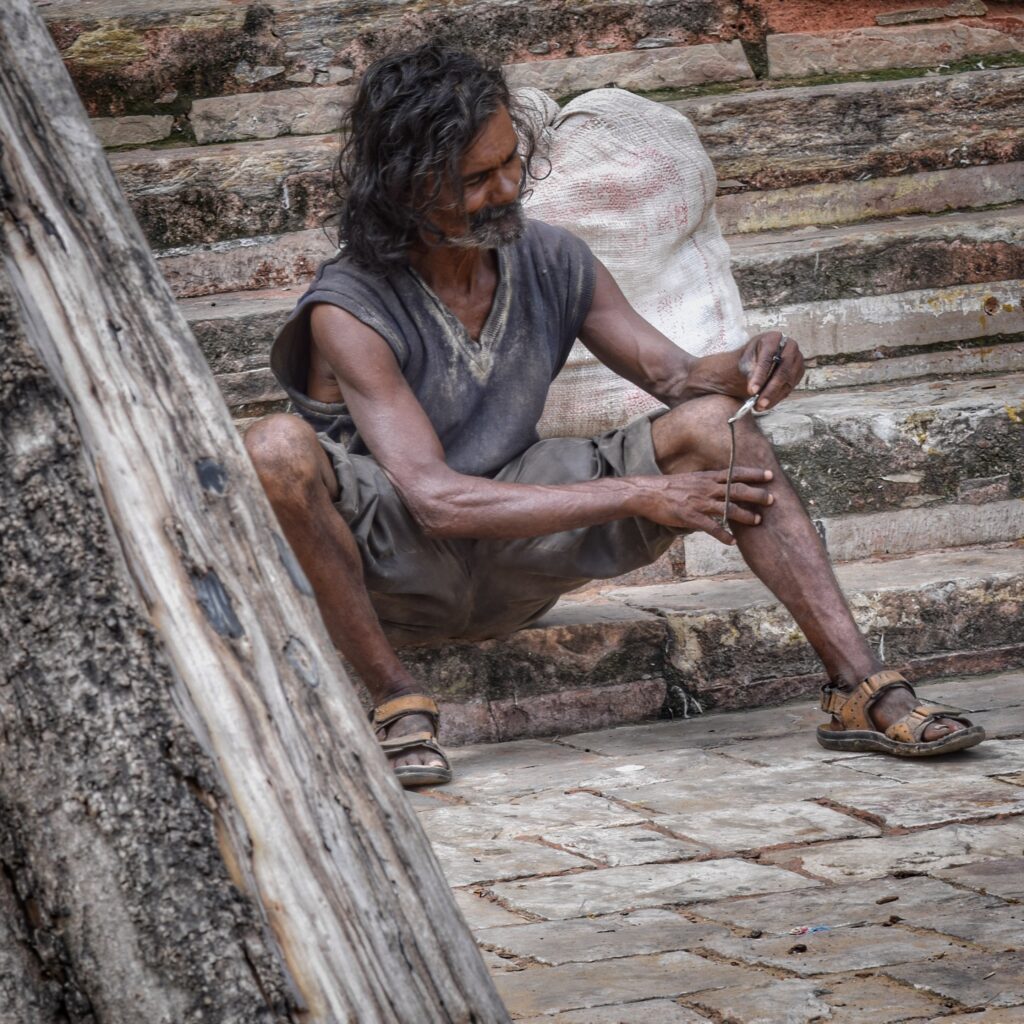 Overcoming poverty is not a gesture of charity. It is an act of justice. It is the protection of a fundamental human right, the right to dignity and a decent life.