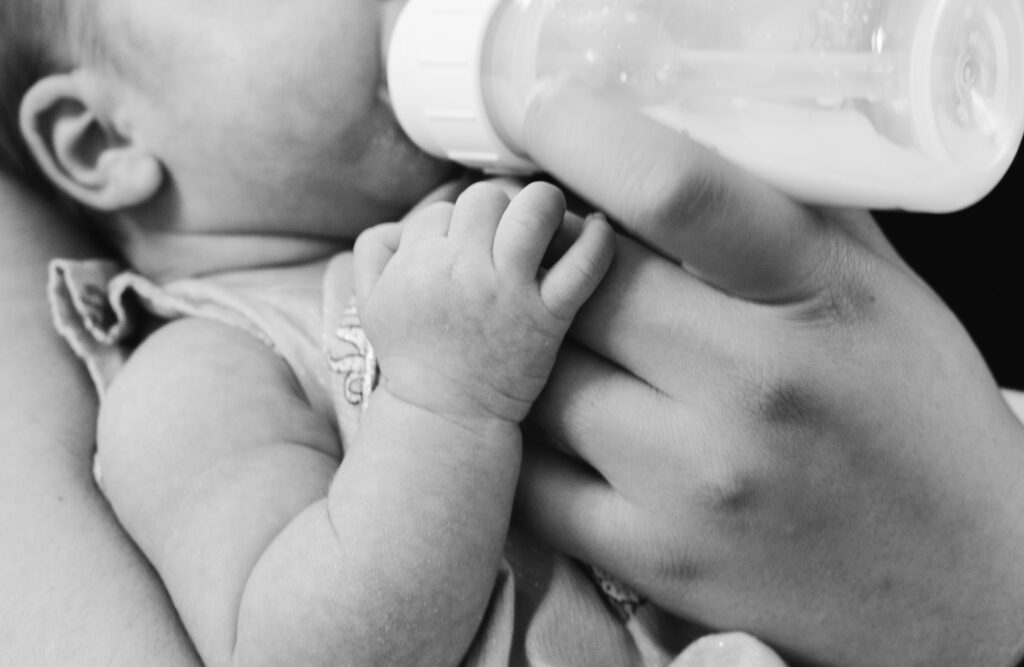 Under this, we provide free packed fresh milk packets to children of backward areas on daily basis.
What is Baal Gopal Dugdh Seva
It's not about child's right to breastfeed. It's about Child's right to eat.
Under our free Bal Gopal milk service, the milk organisation sends 1 packet (200 grams) of pure pack Amul or Sanchi to parents who are unable to arrange milk for their child from birth to 2 years.
In this, milk is given to as many children as there are in the house. This service, which started in the Corona period, continues even today. When visiting many homes, it is discovered that the small children are malnourished. If the child is not getting a proper diet, then immediately after considering this scheme, it was started by the institution.
We used to distribute it with the Robin Hood Army. In this service, information is also taken from nearby houses to determine whether this family is really getting milk or not. Is this family really needy or not? As soon as the information is complete, they start giving milk by making cards. A health check-up of the child is also done once a month, so that if there is any other health problem with him, he is also taken care of. Regular distribution of up to 80 litres of milk per day from this service project was done by the organisation at a time.
If you can't feed a hundred people then feed just one.
-Mother Teresa