Gold Coin Seva Trust, assist the patients who need the dialysis services in collaborated health centres.
What is Gold Coin Dialysis Facility
Healthy kidneys make a body healthy
The patient needs dialysis when they develop end-stage kidney failure, usually by the time they lose about 85 to 90 percent of their kidney function and have a GFR of <15.
Gold Coin Seva Trust, provide dialysis facility to the needy patient twice in a month through collaborated health center.
What does dialysis do?
Dialysis maintains the equilibrium of your body when your kidneys fail by:
eliminating waste, salt, and excess water  from the body to avoid their accumulation.
Maintaining the proper levels of several chemicals in your blood, such as potassium, sodium, and bicarbonate, to keep your body in balance.
Assisting with blood pressure management.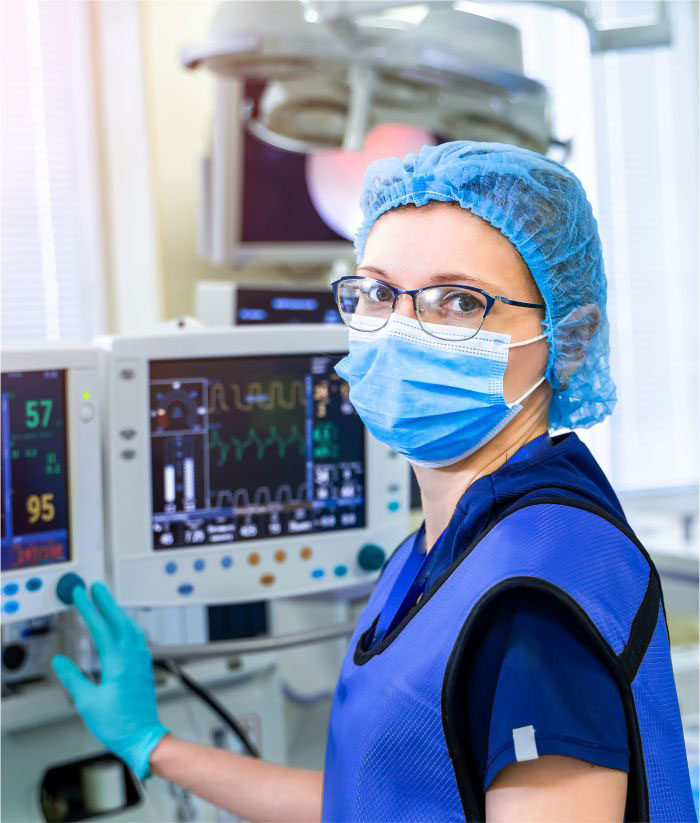 "There are but a few blood purifiers and these are all in the body. We know them as the liver, kidneys, lungs, colon, and a few glands."