To become the reason someone believes in the goodness of people.

There are many lives that need your help and support to make tomorrow better.
Partnering to build a world where all can be empowered through cooperation of all.
Established in 2019, Gold Coin Seva Trust is Non Profit Registered Charitable Trust headquartered in Indore, Madhya Pradesh India. The trust is established with a vision of Selfless Service.
Gold Coin Seva Trust is registered under Section 6 of the Madhya Pradesh Public Trusts Act, 1951 with registration number 17 / 2020.
Gold Coin Seva Trust is also registered with NITI Aayog with registration number MP/2020/0254926.
Gold Coin Seva Trust is an ISO 9001:2015 certified trust.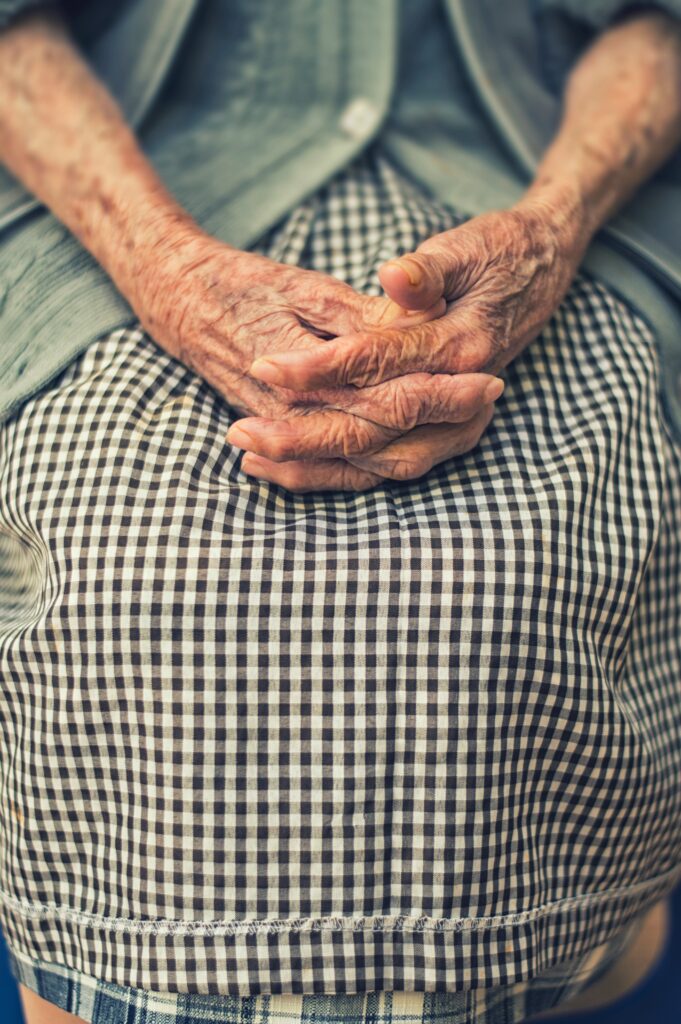 Social Welfare Activities
An old age home with excellent facilities where 35+ old age citizens (both male and female) are staying without any charges. It has all necessary amenities required to take care of our beloved senior veterans.
— Pashu-Pakshi Annkoot Seva
Under this, we provide weekly different varieties of feeds to animals, birds, aquatic animals and insects at various different places and spots.
— Naivedhya Tiffin Service
We also run Tiffin Service for senior citizens and students in which we prepare and deliver hygienic and nutritious food for the senior citizens and students at their door steps free of cost.
Under this, we provide free packed fresh milk packets to children of backward areas on daily basis.
This is a free blood donation call center with the motive to motivate and connect genuine blood donors with genuine needy recipients.
— Jeevan Rakshak Chikitsa Upkaran Bank
Running eight branches in Indore (2), Neemuch (1), Ujjain (1), Nagda (1), Rajgarh-Dhar (1) and Udaipur (1) through which we are providing various medical instruments (like bipap, oxygen concentrator, wheel chair, suction machine, medical bed, oxygen cylinder, walker and various other instruments) for use at home to general public without any rent. We have inventory of more than 13500+ medical equipment with us.
Gold Coin Seva Trust has got wide media coverage in various national level newspapers (included but not limited to Dainik Bhaskar, Nai Duniya etc.), radio stations, various independent YouTube channels and on national news channels for its social welfare activities.
The trust carried out a number of charitable actions during COVID that had a big impact on the ground, such as giving out more than 5,50,000 food packages to the hungry and offering medical care.
Gold Coin Seva Trust have also received appreciation certificates and awards from Chief Minister of Madhya Pradesh (Shri. Shivraj Singh Ji Chouhan), Collector of Indore, Indore Administration, Member of Parliament and Member of Legislative Assembly of Indore. In addition to that we have also received 50+ appreciation certificates, awards and accolades from various organisations across India.
"Service of oppressed humanity is service of the almighty"